Video Production Portfolio
Below are a few examples of the thousands of videos we have created. Click one to play it full size. We have done video production Phoenix, video production Scottsdale, video production Arizona. We have also done Phoenix video production, Scottsdale video production and Arizona video production. As you can see from the variety, we do TV commercials Phoenix, music videos Phoenix, corporate training videos Phoenix, web videos Phoenix, Kickstarter videos Phoenix, and we hire out as film crews for TV shows who need to film in Arizona.
This was a training video we did for Walmart. We have clients large and small.
---
Click on a thumbnail below to see that video play above.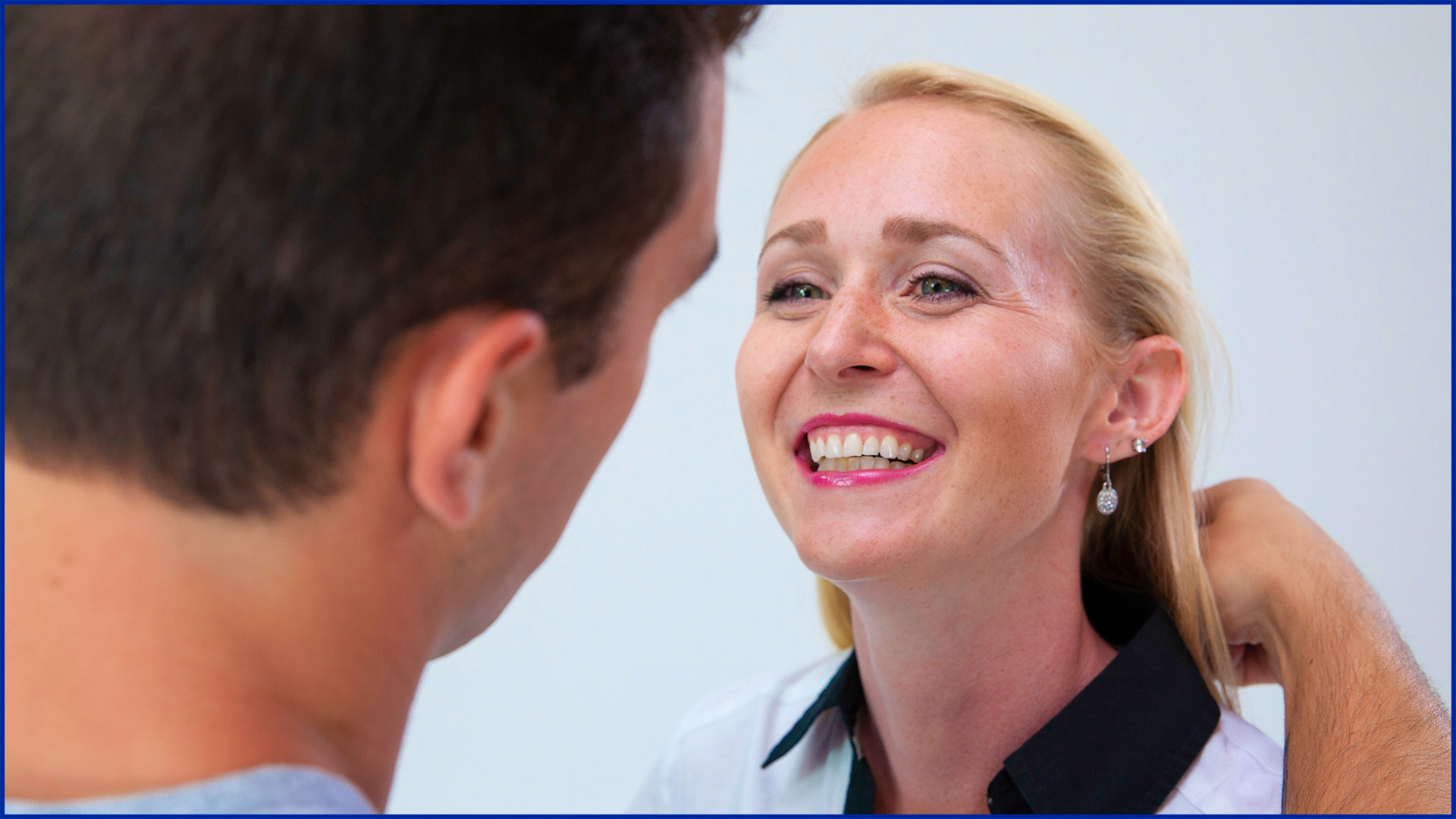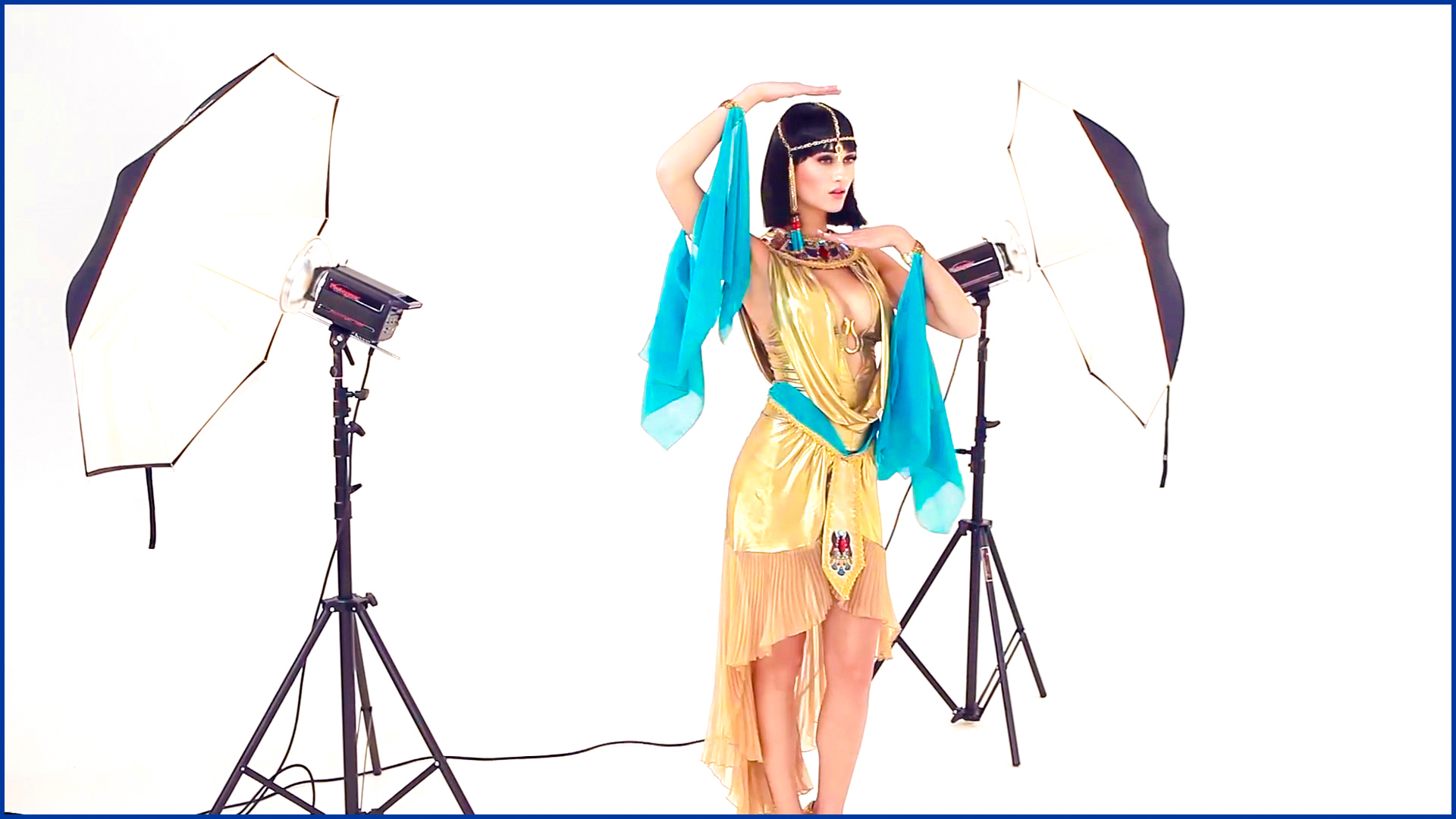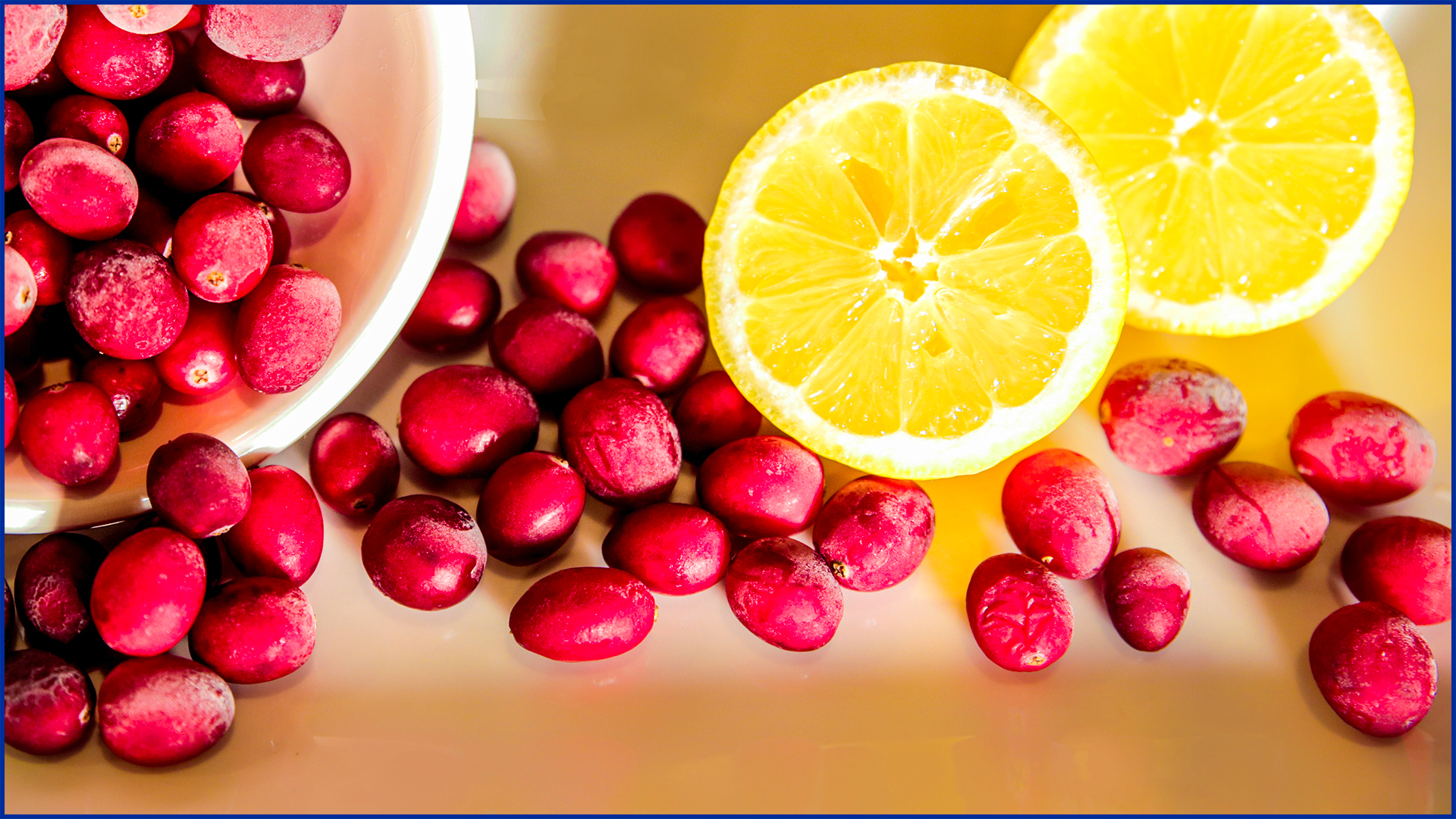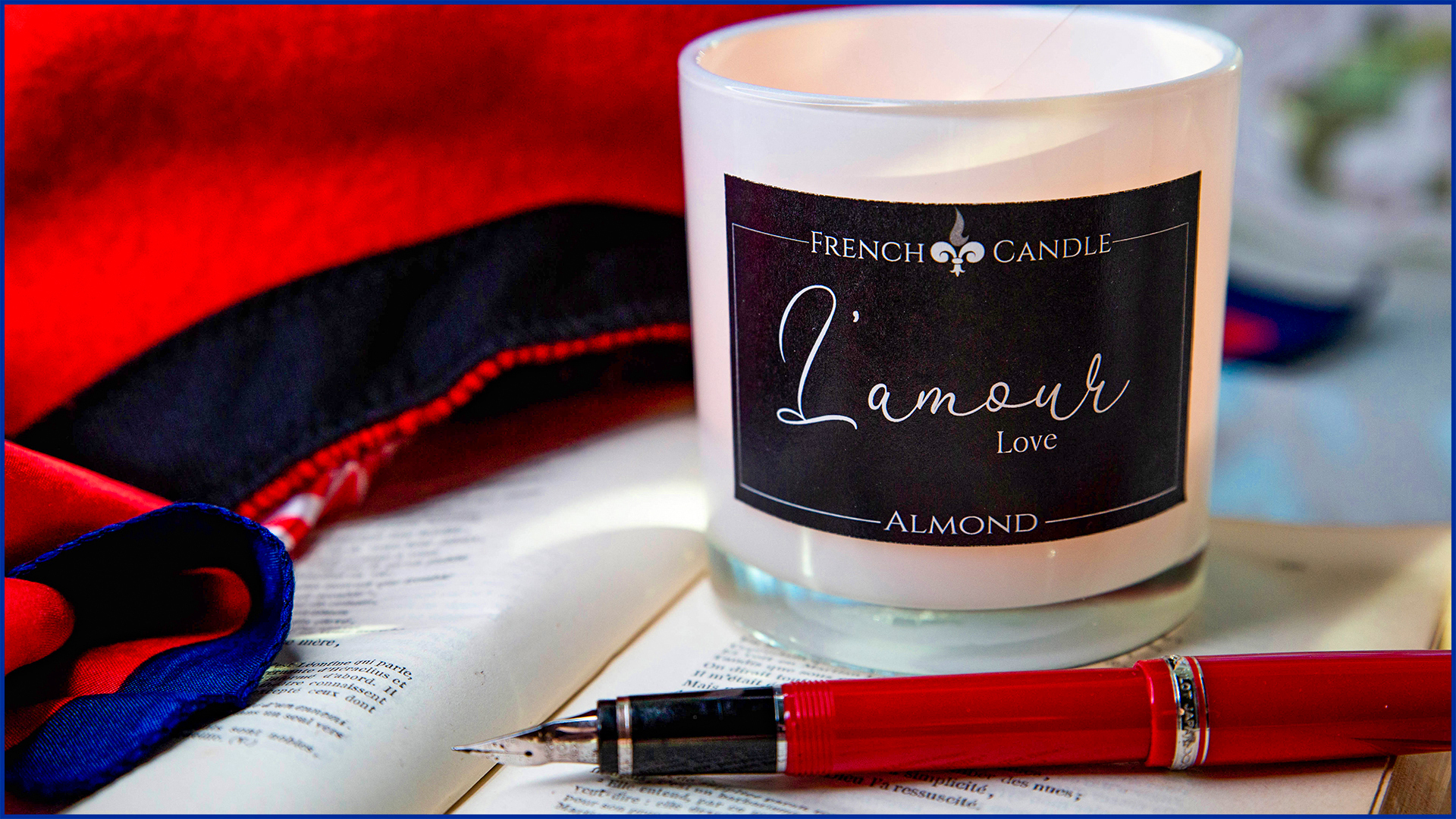 Photography Portfolio
Below are a few of the 100,000 photos we have taken. We have extensive experience in professional fashion photography, professional food photography, portraits, and magazine photography. If you need a professional photographer in Phoenix or a professional photographer in Scottsdale or a professional photographer in Arizona, give us a call.
This is a portrait done by Tammy Gann Photography. Tammy is one of our top professional photographers. 1/18
---
Let's Talk
Call (480) 818-6211 Now
contactus@arizonafilmworks.com