Let's Talk
Call (480) 818-6211 Now
contactus@arizonafilmworks.com

Best Video Production Company in Phoenix
Digital.com and UpCity.com both voted Arizona Filmworks the best video production company in Phoenix, Arizona. Our customers also think we are the best video production company in Phoenix. We cover the entire metro area including Video Production Scottsdale and Video Production Arizona. We create all kinds of videos. We are the best in terms of Phoenix video production and Scottsdale video production or even Arizona video production. If you are looking for a video production company with the expertise to make you look great, you found us. If you think video production in Phoenix is expensive, try amateur video. You will turn off prospects with amateur video and lose far more than professional video costs.
Subscription Videos
Save money by signing up for a subscription service. We come to your home or office once a month, set up a studio and film enough segments to create four awesome videos. Then, once a week, you or us will publish your video to Social Media, your website, your YouTube channel and other places. It is the best way to build a subscriber base and the cheapest way to get a lot of professional, awesome videos. We also have a service through Streetwise Productions where we set up cameras, lights, microphones and all the equipment for you to have your own studio at home or office. You make as many videos as you want and send the RAW files to us. We edit the clips into amazing movies.
Best Professional Photography in Phoenix
We do product photography, food photography, fashion photography and awesome portrait photography in Phoenix. We have decades of experience doing these photos as well as portraits and headshots in the Phoenix metro area. We have taken over two hundred thousand fashion photos appearing in global Internet sites and catalogs. We create stunning, amazing and unique photos.
Click here see examples of our photography.
Best TV Commercials
We do a lot of TV commercials in Phoenix. We have done well over 100 TV commercials for local and national broadcast. We create over-the-top OTT ads. OTT ads are like TV commercials but play on HULU, Discovery, and On-Demand TV platforms. Regular TV commercials could never target customers more than general demographics. OTT ads can target customers according to their geography and interests. Visit a website shopping for a new phone and OTT ads can target you with videos about new phones. It is that scary. We also do Web videos, Kickstarter videos, kickstarter videos in Phoenix, music videos, and music videos in Phoenix.
Best Web Design and Digital Marketing
If you need Web design in Phoenix, Scottsdale or the metro area, we think we are the best, easiest to work with, and most affordable Web programmers anywhere. As a video production company in Phoenix, we create a lot of photos and videos for websites. It was only natural that we offer Website design, Website programming and digital marketing services to our clients. We do both WordPress sites and custom programmed sites in HTML, CSS and Javascript. We also offer amazing, effective digital marketing services. The fact that this site is on the first page for some tough keyword searches says we know SEO and can get your site noticed. Give us a call. Send an email. We love talking with people and we want to talk with you about achieving your marketing goals. We can help.
Click here to go to our Web design, Web programming and digital marketing site.
Let's Talk
Call (480) 818-6211 Now
contactus@arizonafilmworks.com

Clients Love Us!
Voted the "Best Video Production Company - Arizona" by the 2021 Media Innovator Awards
Awarded "Best Corporate Videographer" 2021 and Top Ten Video Production Companies Phoenix by Giggster.com
Giggster.com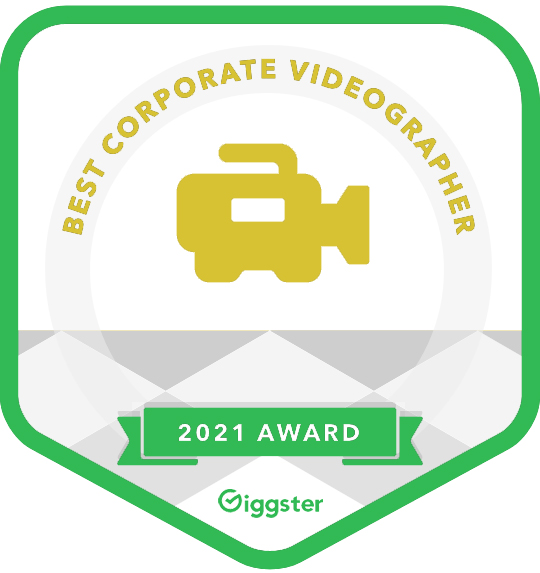 Awarded the "Best Web Design Firm in Phoenix, Arizona" by Digital.com
---
Let's Talk
Call (480) 818-6211 Now
contactus@arizonafilmworks.com